| | |
| --- | --- |
| Security: | |
| Subject: | april 8th |
| Time: | 12:52 pm |
Alright.
I have lots of pictures from the April 8th show @ the Logan Square Auditorium in Chicago.
And for those of you who were there, the little message on the bottom of the set list may ring a bell.
SPITALFIELD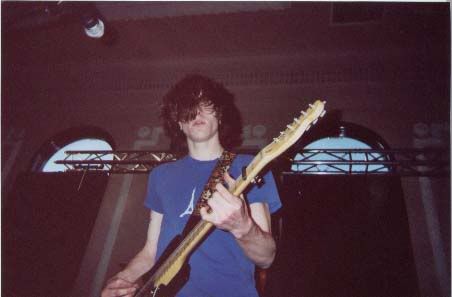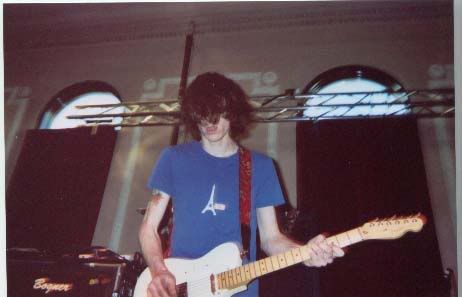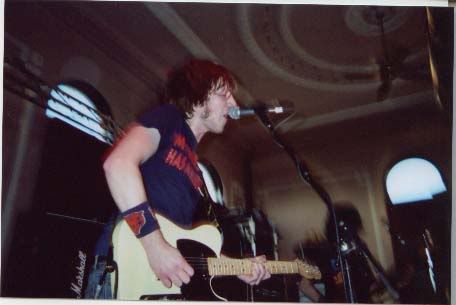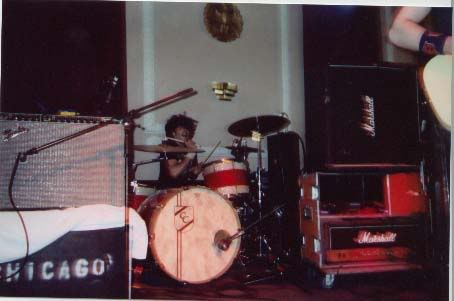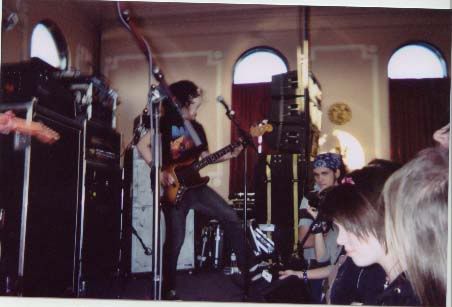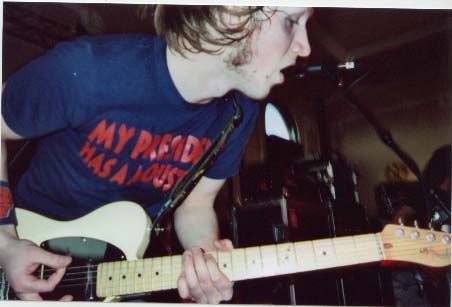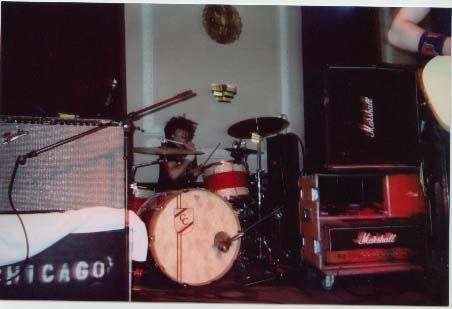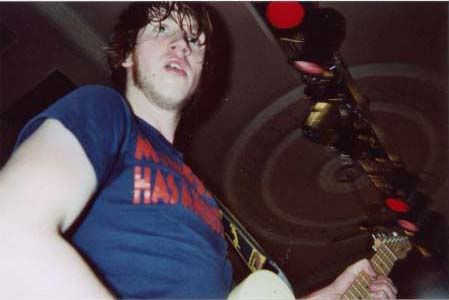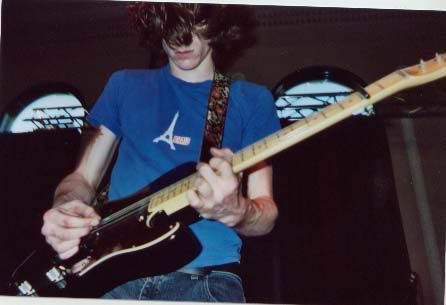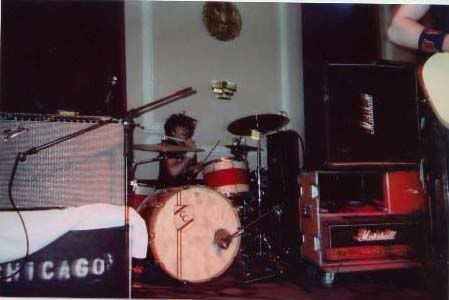 GRATITIUDE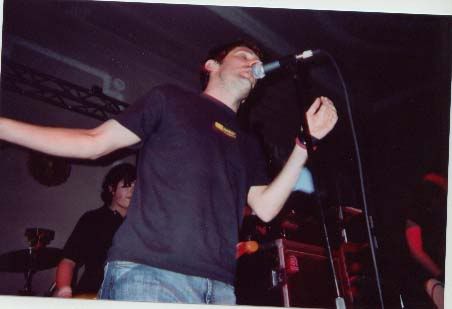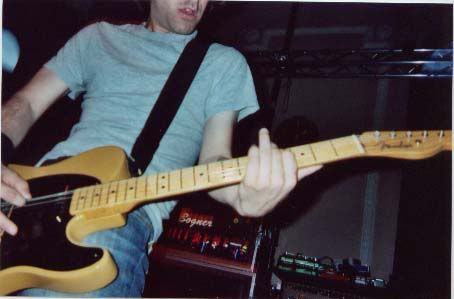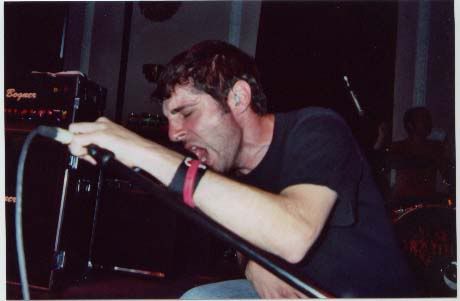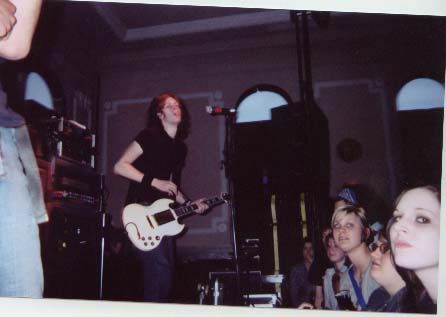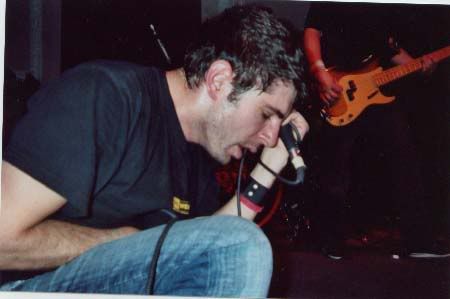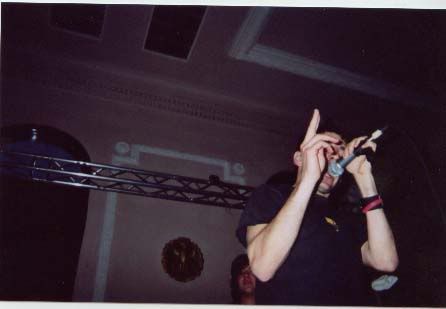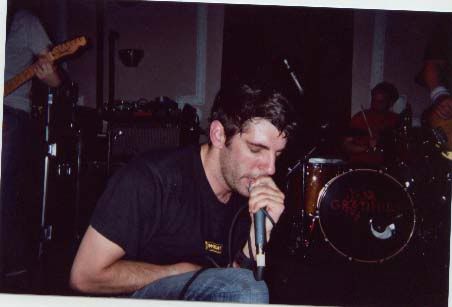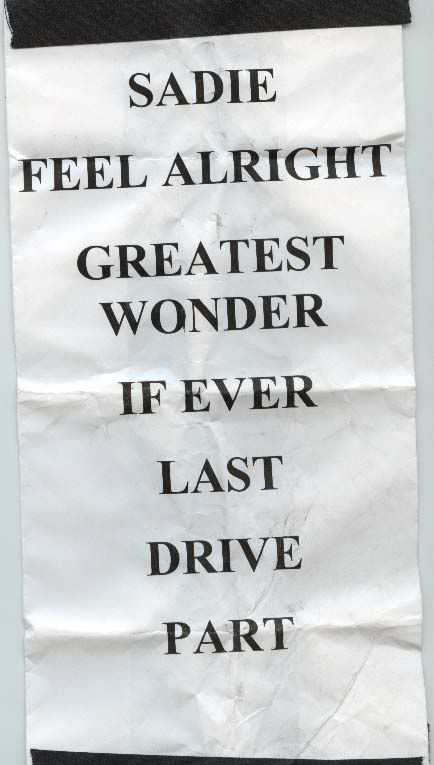 THE HONORARY TITLE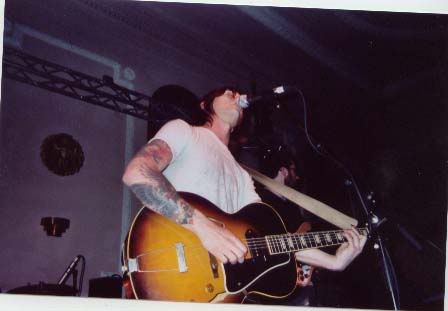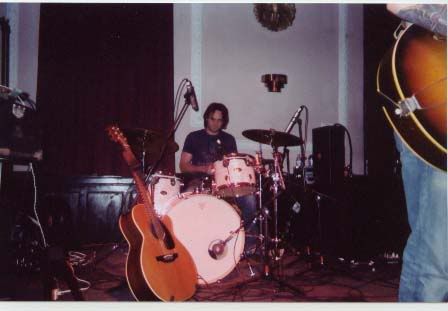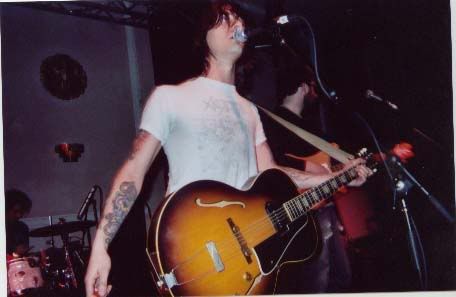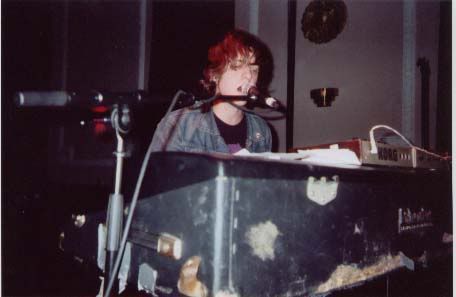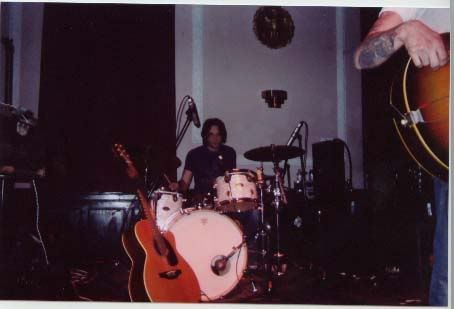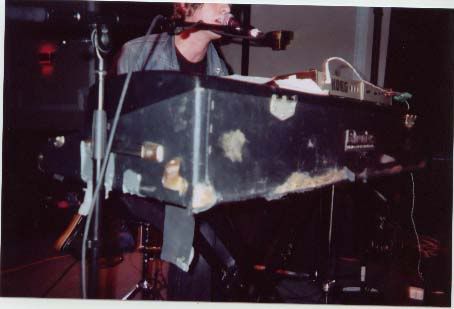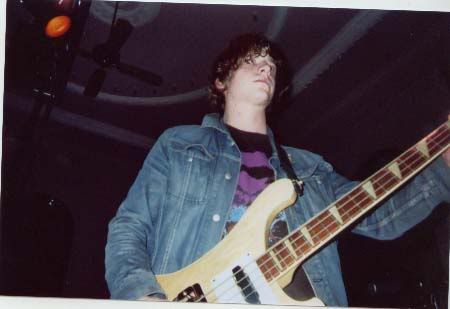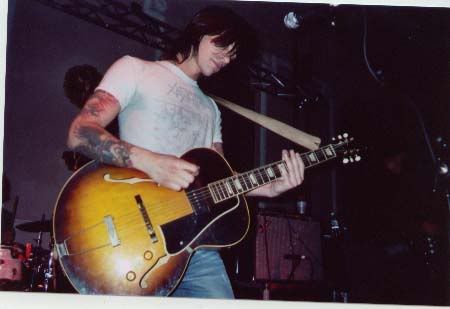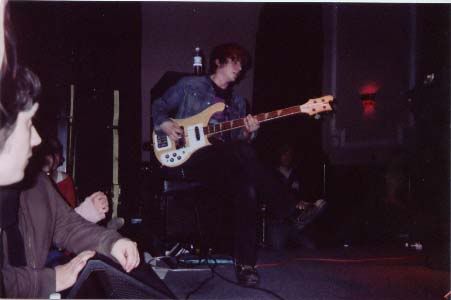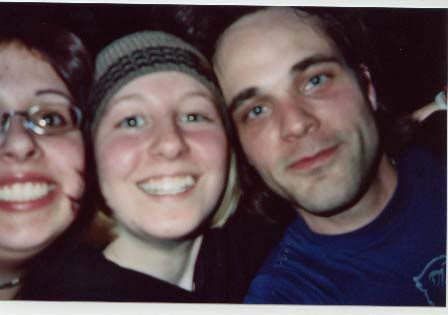 Haha I look stupid but whatever.
MINUS THE BEAR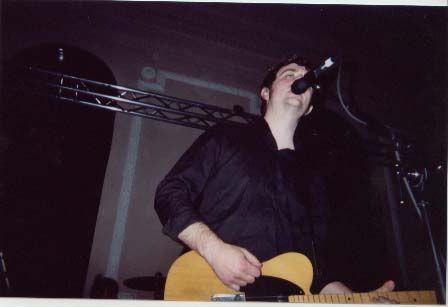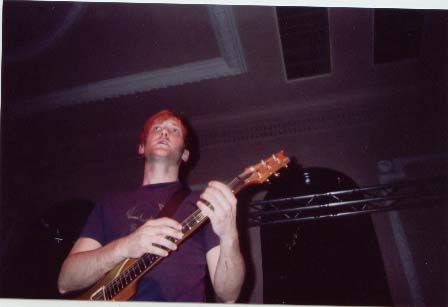 STRAYLIGHT RUN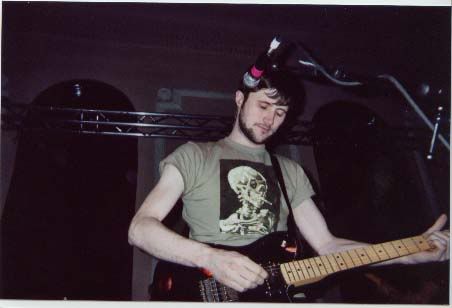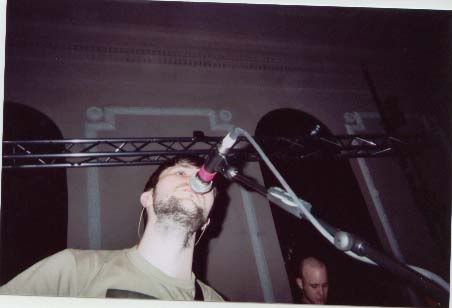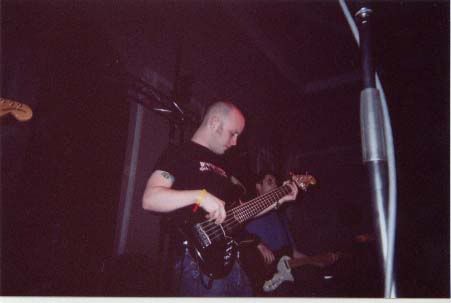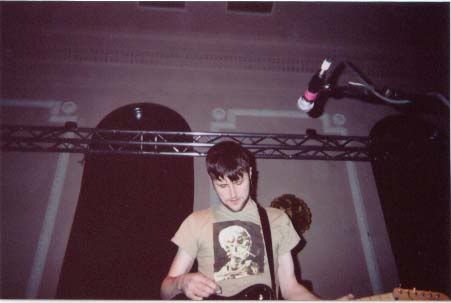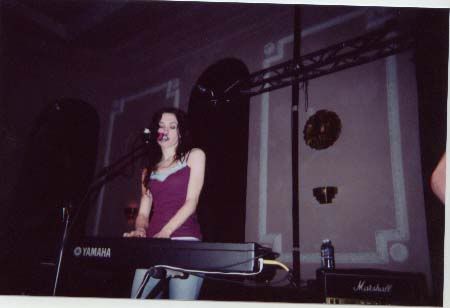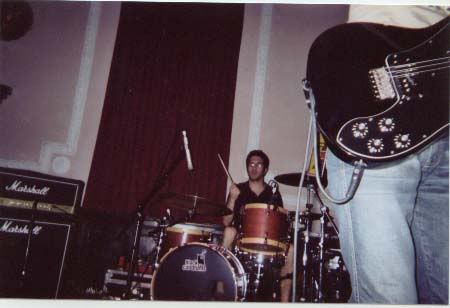 That's supposed to be of will, not John's crotch.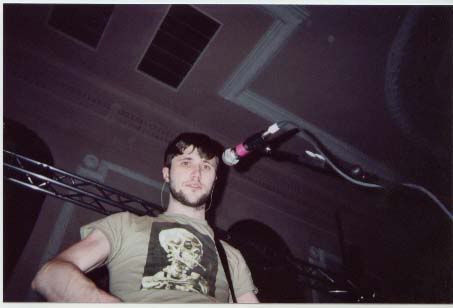 Aw he's looking at meeee.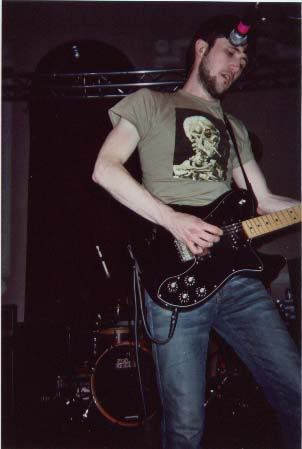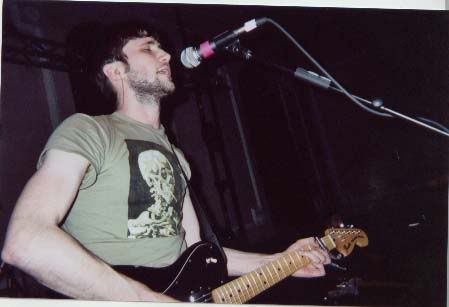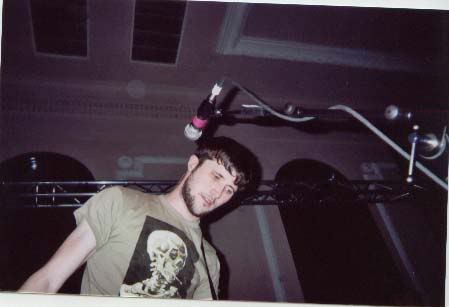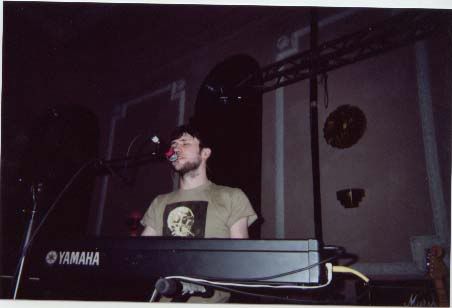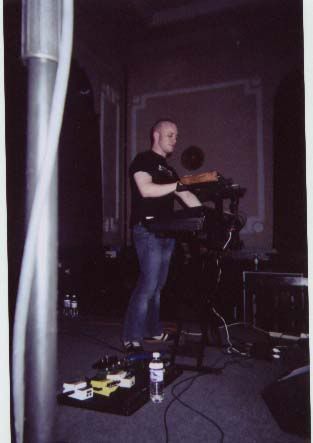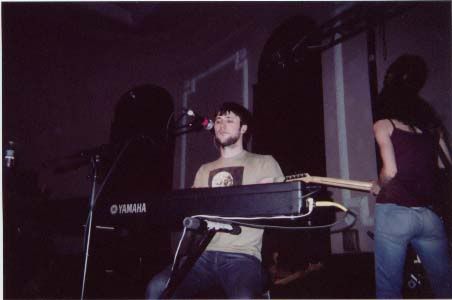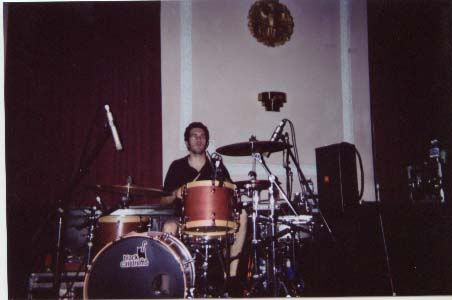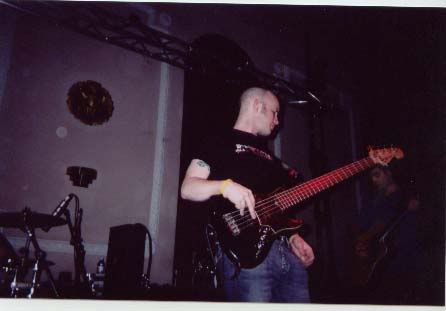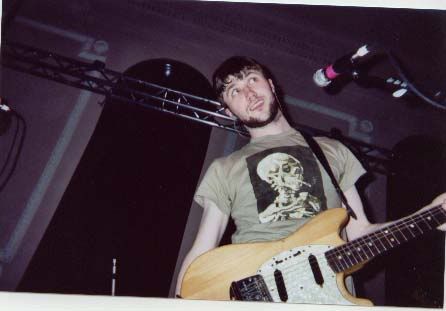 John made this face just for me.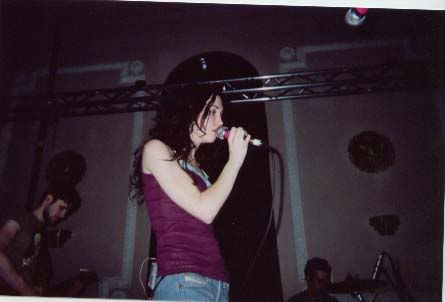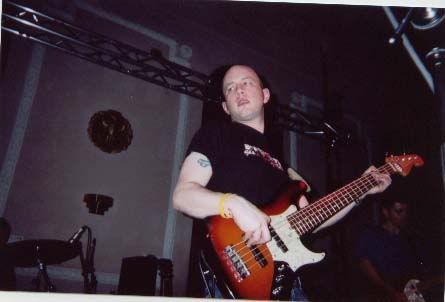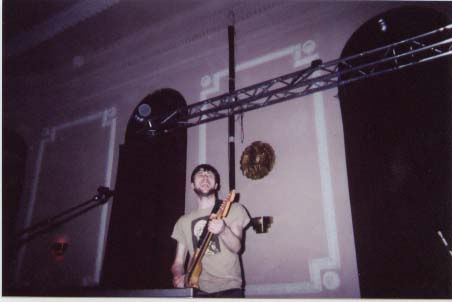 He laughs all cute and stuff. I think this was after Shaun knocked over the bass.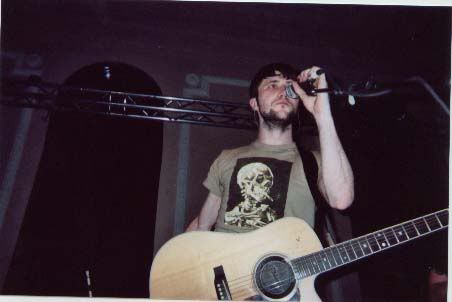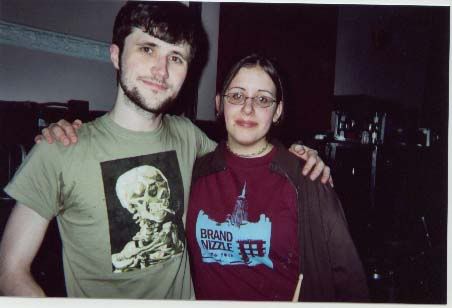 Me and John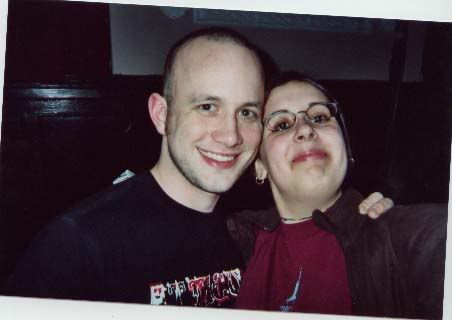 Me and Shaun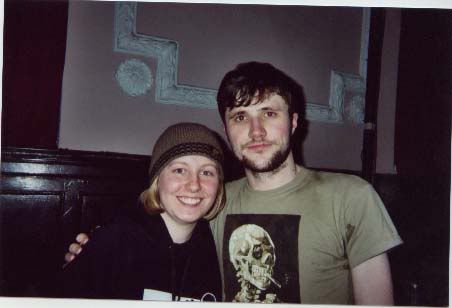 Codi and John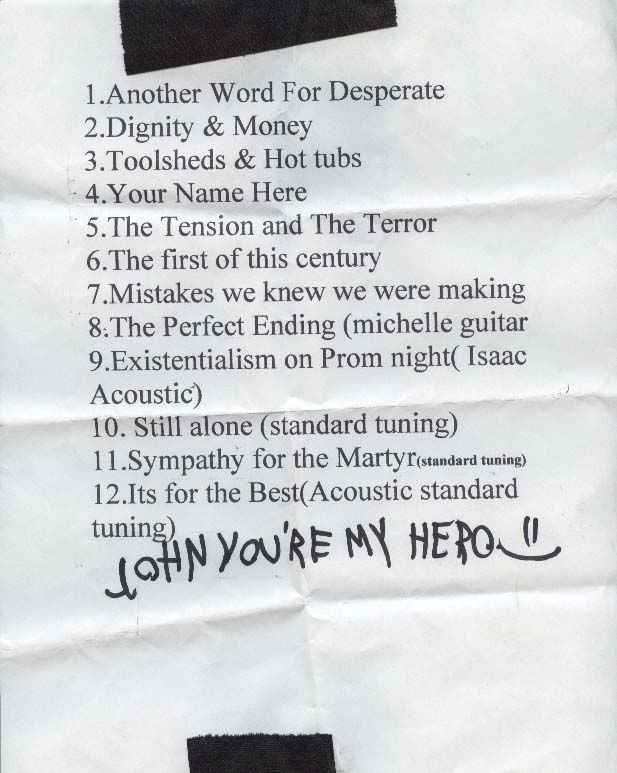 Set List. You may remember this from John talking about it.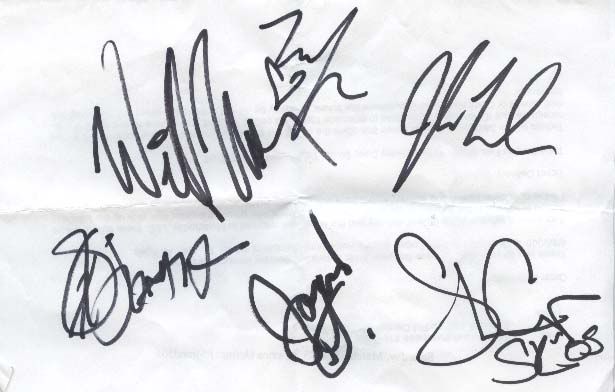 Codi's autographs 'cause mine are herrre.
Go
here
if you can't tell whose they are.
If you're gonna take these or use them for anything, I only ask that you credit them to me.
PS: xpostedbecauseican.
comments: Leave a comment